Visit our school!
+254 7 33 67 54 32
Welcome to the Netherlands School Society Nairobi
The Netherlands School Society (NSS) has been offering bilingual (Dutch and English) pre- and primary education in Nairobi for 50 years.
In our small classrooms, education is focused on the individual learning needs of each of our students. Our large and green compound is a wonderful place to learn and discover. Through cooperation and learning to make your own choices, our students get the best of both worlds: world class bilingual education in an international setting. Our students flourish in a safe and learning-centered environment. We see our students flourish all over the world with a solid and thoroughly tested educational basis both in Dutch and English.
Through our IPC (International Primary Curriculum), we offer our students a wide and challenging education. The thematic approach of IPC encourages the student's participation, and the international character of the curriculum is a perfect match for our student population. Students 'learn to learn' and to take responsibility for their own learning process. With around 15 nationalities, the Netherlands School Society is a 'national-international school'. We are proud of our Dutch education model embedded in an international environment.
We welcome you!
What can you expect from us?
The Dutch curriculum-where a child is allowed to be a child, and learns with their own perspective as the basis, and learns through discovering.
Seamless connection to enroll in the Dutch as well as international systems after completing primary school.
Small classes with extra attention to special needs and special talents.
Lots of space to play and a challenging learning environment.
High parental involvement and the possibility of social gatherings outside of school hours.
Affordable school fees.
Alumni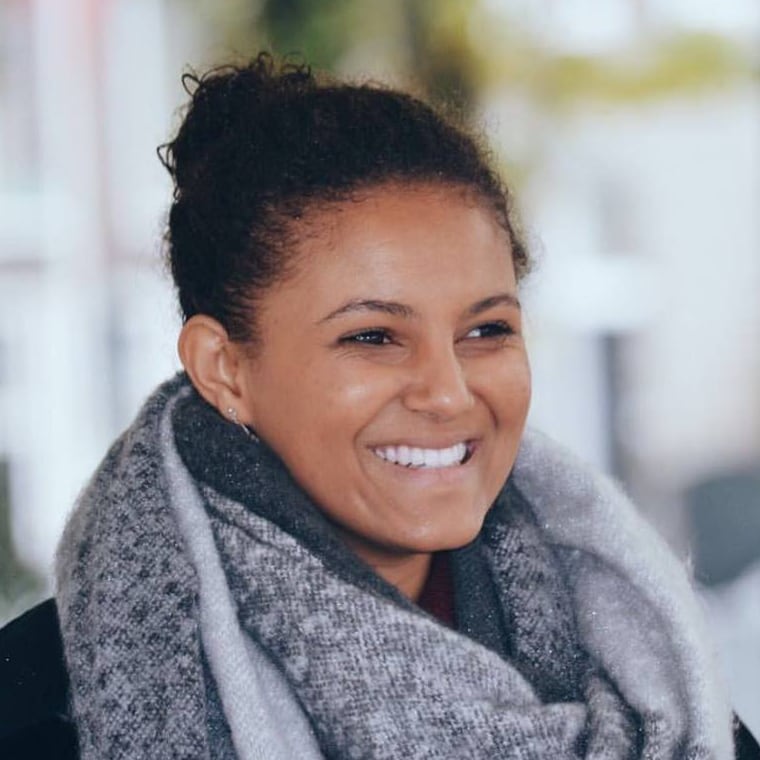 "The NSS has a great ambiance and learning culture. I always thoroughly enjoyed the lessons and the practical implementation. I realised my dream to go for further studies in the Netherlands. Thank you so much for having had the opportunity to be a part of this!"
Anne Makimei
former student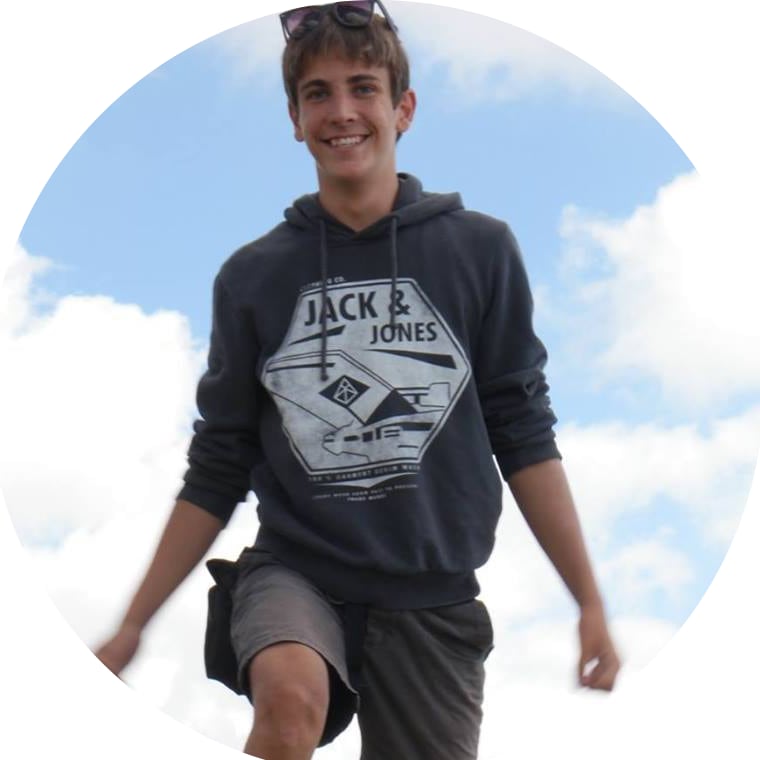 "The Netherlands School has enriched me and planted the seed of lifelong learning in me, which means I am still happily pursuing my studies back in the Netherlands, and I will be a learner for life!"
Guus van Iersel
former student